Prepare for an unforgettable summer as the Krk Music Fest 2023 countdown begins! This event is not just a music festival. It's a celebration of life, culture, and gastronomy anticipated by locals and tourists alike.
The festival will take place from June 21 to June 23 in the center of Krk City. It promises a unique fusion of music, cuisine, and in-depth cultural experiences. You won't find it anywhere else.
Dive into the Rich Musical and Cultural Heritage of Krk
The Krk Music Fest 2023 is a three-day extravaganza. It offers a variety of sounds and flavors to please every taste. The festival opens with a grand ceremony at the Krk waterfront. Mesmerizing performances from renowned artists like Ricardo Luque and Amigos follow it.
The evening is filled with excitement. It includes performances by the fantastic Queen Sensation and the gifted Marko Tolja. They promise to energize the stage with their dynamic shows.
But the Krk Music Fest isn't just about contemporary tunes. It's dedicated to preserving and promoting the island's unique music and dances. UNESCO and the Republic of Croatia have recognized some as invaluable cultural assets.
Savor the Gastronomic Delights of the Festival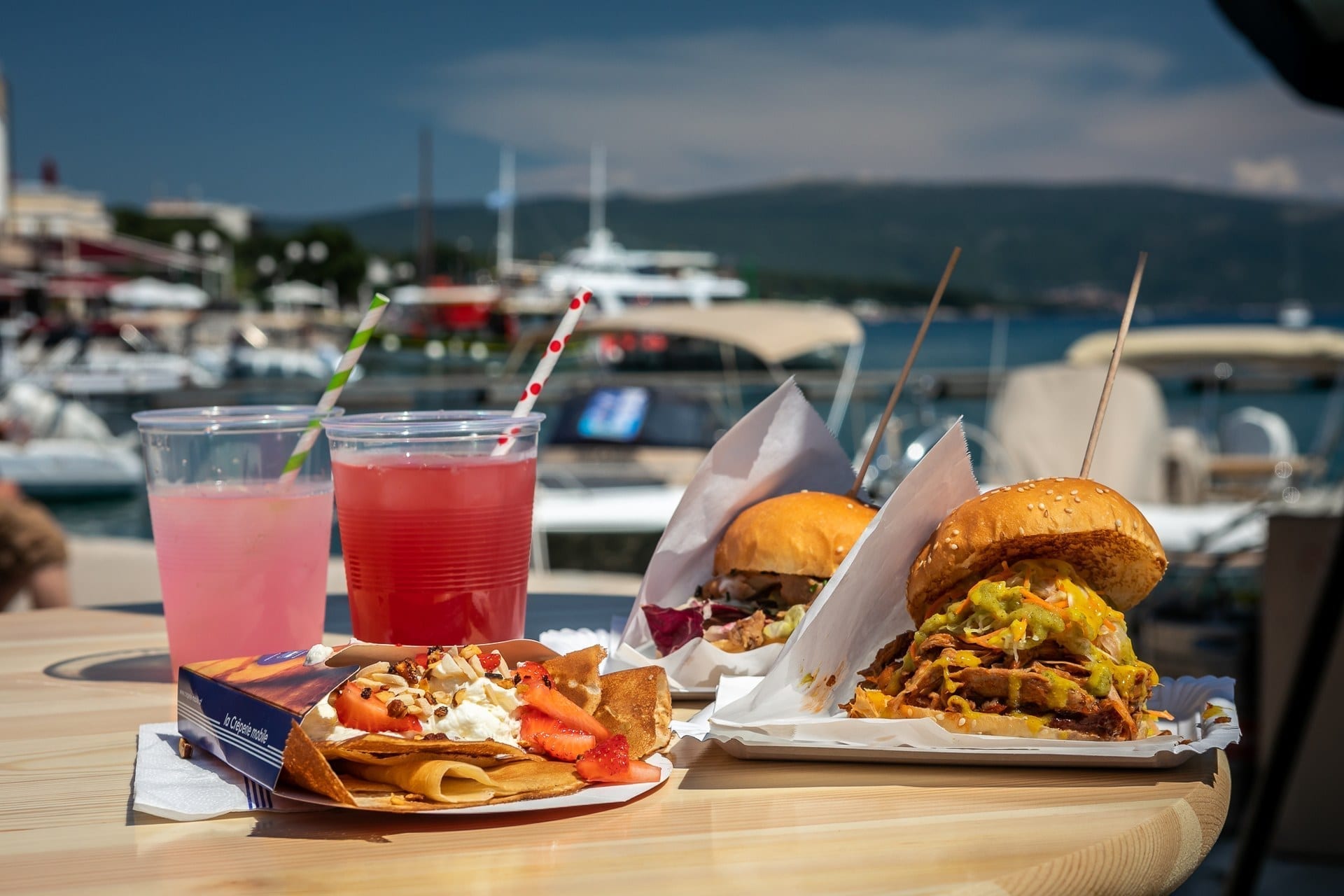 >> Street food on the table by sea in Krk
What's a festival without the delectable aroma of street food wafting through the air? The Food Truck Festival, arriving in Krk on June 19, guarantees a culinary adventure. One of Croatia's most celebrated chefs, Mate Janković, will show his expertise in street food. With five different food trucks and catering points, your taste buds are in for a treat!
Immerse in Luxury at Contessa Villas on Krk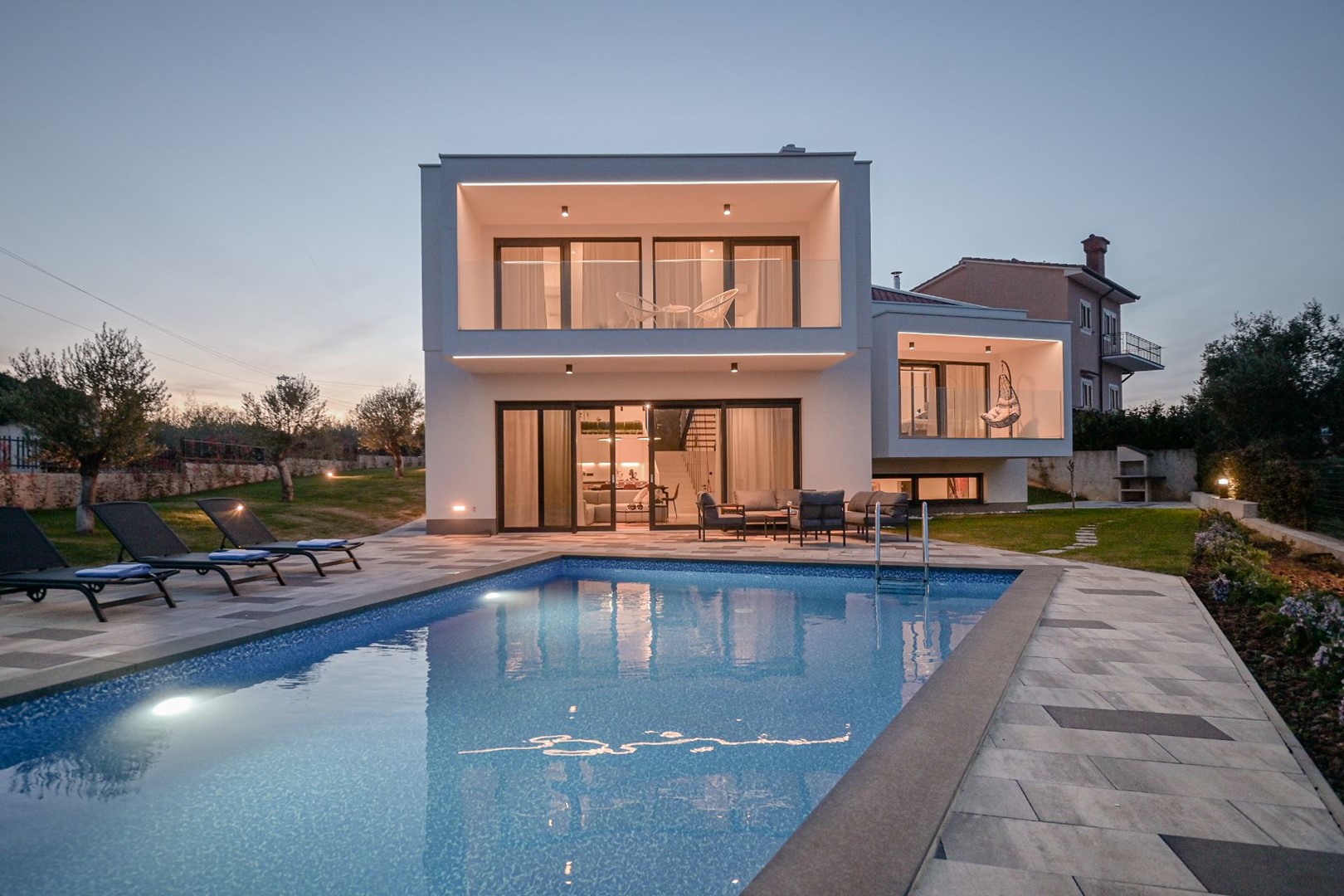 >> Contessa villa with a pool
Amidst the thrill and excitement of the festival, imagine retreating into a world of luxury at a villa with a private pool. Contessa villas, gleaming under the Croatian sun, are a haven for guests craving tranquility near the sea. Offering a perfect blend of comfort and luxury, these villas are designed to amplify your vacation experience.
Unwind in Your Private Pool: The Contessa Experience
Imagine starting your day with a refreshing dip in the blue waters of your private pool, followed by a relaxing sunbath on a comfy lounger. Prepare fresh Mediterranean meals using the BBQ facilities and enjoy them in the covered dining area. As dusk falls, unwind by the pool under a starlit sky, a glass of wine in hand and the promise of a peaceful night's sleep in your quiet retreat.
The Krk Music Fest 2023 is more than just an event; it's an experience of a lifetime. So why wait? Prepare for an unforgettable summer. Book your luxurious villa with a private pool on Krk today.
Images source: Experience Krk