Spring is finally kicking in - it's taking it's time, but at least we don't have that unnatural transfer that was basically winter-summer, without the spring. Spring also means good food, and good food means foodies will get their favorite turf - food festivals & celebrations! Festivals cannot go without music, so you can count on some dancing as well. Add some family into the mix and you get this months 3F blog - food, fun and family.
Festivals!
Krk island opens its festival season in spring, with not one but TWO festivals! The first one, Krk Music Festival is a (you guessed correctly) music festival! The second one completes the first one - Krk Food Truck Festival!
So - music and food - sounds like a great launch ramp for the summer, don't you think? Krk Music Festival features majorly domestic music acts and artists, crossing multiple genres which means fun for everyone! Combine that with a "truckload" of food trucks. The best Croatian street food bars, on wheels, bringing multi-culti fusion cuisine from the countries around the world into one place.
Having some delicious ramen, sushi, pad thai, pizza, maybe burgers or some local Mediterranean or Croatian specialties? Why not try everything? The choice is yours! We're sure you'll make the best decision.
Šurlice & Asparagus
First, let's cover the part that you know and recognize - asparagus. In most supermarkets you can find cultivated or bottled asparagus - the industrial kind. The "real deal" are the wild ones. Can't buy those at the supermarkets, they grow for a very limited period of time in spring so - if you want to try them - now is the time.
Second - šurlice - what could that be? Since this is the Mediterranean, most of the cuisine is related to it. The Italians have spaghetti, fusilli, penne, fettuccine, etc. Croatians have šurlice, fuži, pljukanci. Italian version sounds familiar, right? Yes - we are talking about PASTA.
>> Croatian homemade pasta - Šurlice with asparagus
Wild asparagus and fresh, Croatian homemade pasta. YES. Those two wouldn't get their own days if they weren't THAT good. The only way to find out exactly how good this is? You already know the answer to that question.
Family is family
Family is the number one priority? If that is the case - family villas from our catalog are your go-to place! Whether you are a bunch or you manage as a "Three's Company" - we've got you covered - to be more precise, we've got over six pages of family friendly villas!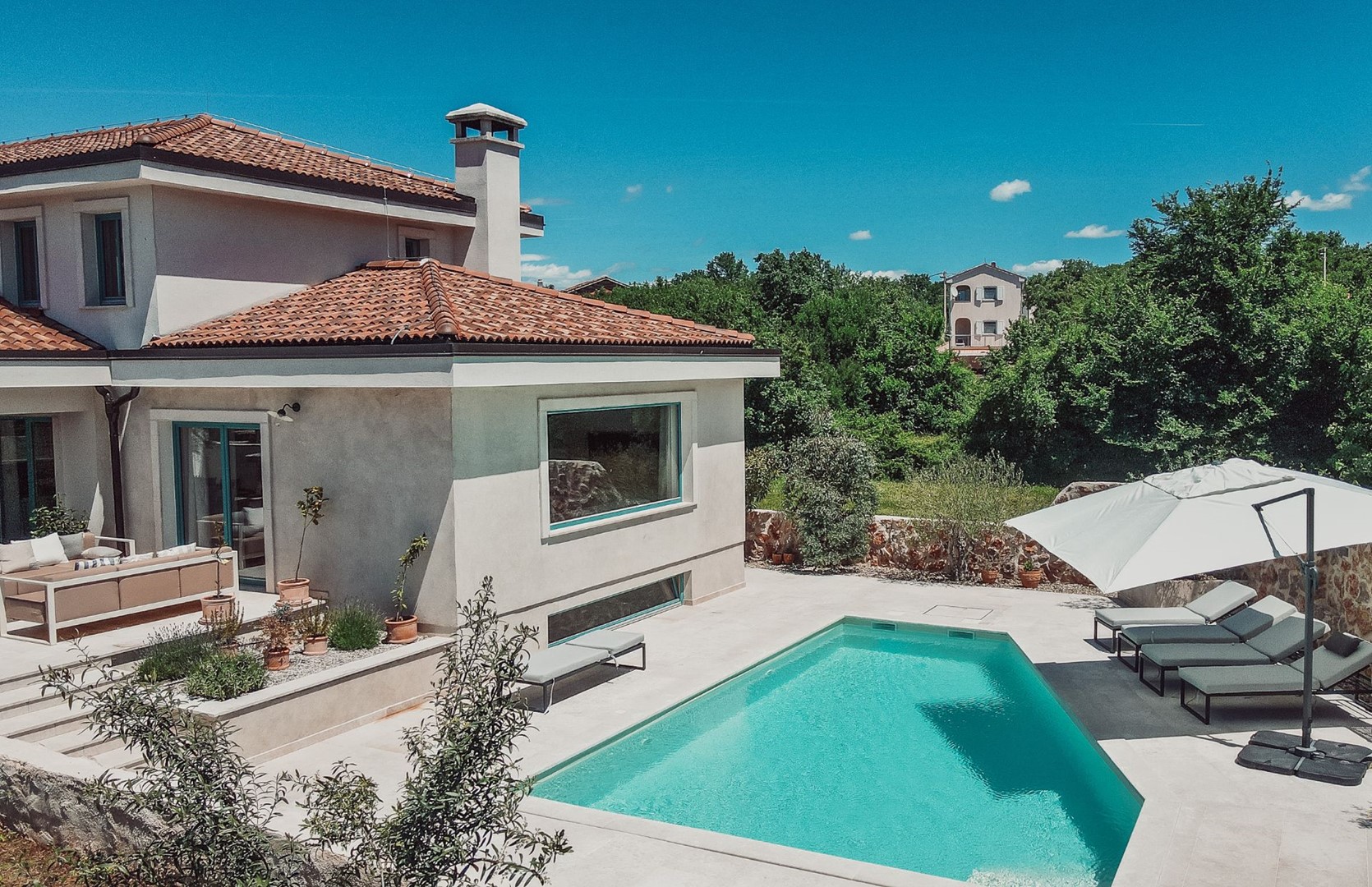 >> Charming Luxury Villa Solea with an outdoor Pool
Classic ones, modern ones, heritage ones, hidden ones, or the beautiful beachside ones - the choice is yours. Take a stroll through our catalog, pick the one that suits you perfectly and start planning the family vacation of your dreams. Whichever you pick - you cannot go wrong. It will be a home away from home for the relaxation, fun and activity you've been looking for.
Trust us.