Croatia is not just about shimmering beaches and historical cities. It's a haven for foodies, offering a treasure trove of culinary delights. Two such hidden gems are presnac and Sensa Cheese Days. Here's everything you need to know about them.
What is Presnac?
Presnac is a traditional Croatian dessert unique to the island of Krk. It's a delicious dish made with almonds, honey, and local cheese. Imagine biting into a pie crust, followed by the sweet, nutty taste of honey-soaked almonds, and then a layer of luscious, creamy cheese. That's presnac for you!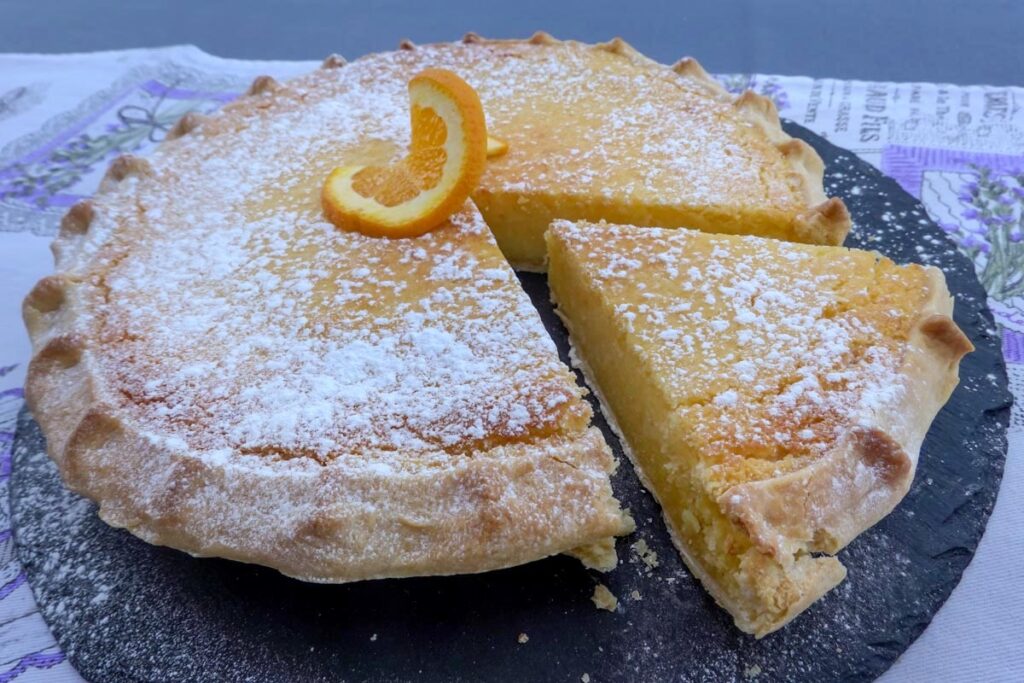 >> Presnac dessert, image source: TZ Malinska
The Excitement of Sensa Cheese Days
Moving on from desserts to cheese, Sensa Cheese Days is a dream event for all cheese lovers. Sensa, like Easter, is held on the 40th day following Easter and has no set date. The forty-first day following Christ's resurrection is recognized as the day He ascended into heaven.
Cheese is delivered to the altar during mass in the parish church of Dubanica, which is located in Bogovii, to the accompaniment of sopele. It's the perfect place to sample a variety of local cheeses, witness live cheese-making demonstrations, and learn about the historical significance of cheese in Croatian culture.
Making the Most of Your Gastronomic Adventure
To make your culinary journey in Croatia even more memorable, consider staying at Contessa Villas. Nestled in the heart of Croatia, these villas offer luxurious accommodations that put you within easy reach of both presnac and Sensa Cheese Days.
Whether you're a seasoned traveler or a first-time visitor, there's no better way to understand a country than by diving into its culinary scene. In Croatia, the gastronomic delights of presnac and Sensa Cheese Days offer an authentic taste of local traditions, making for a travel experience like no other.
Planning your visit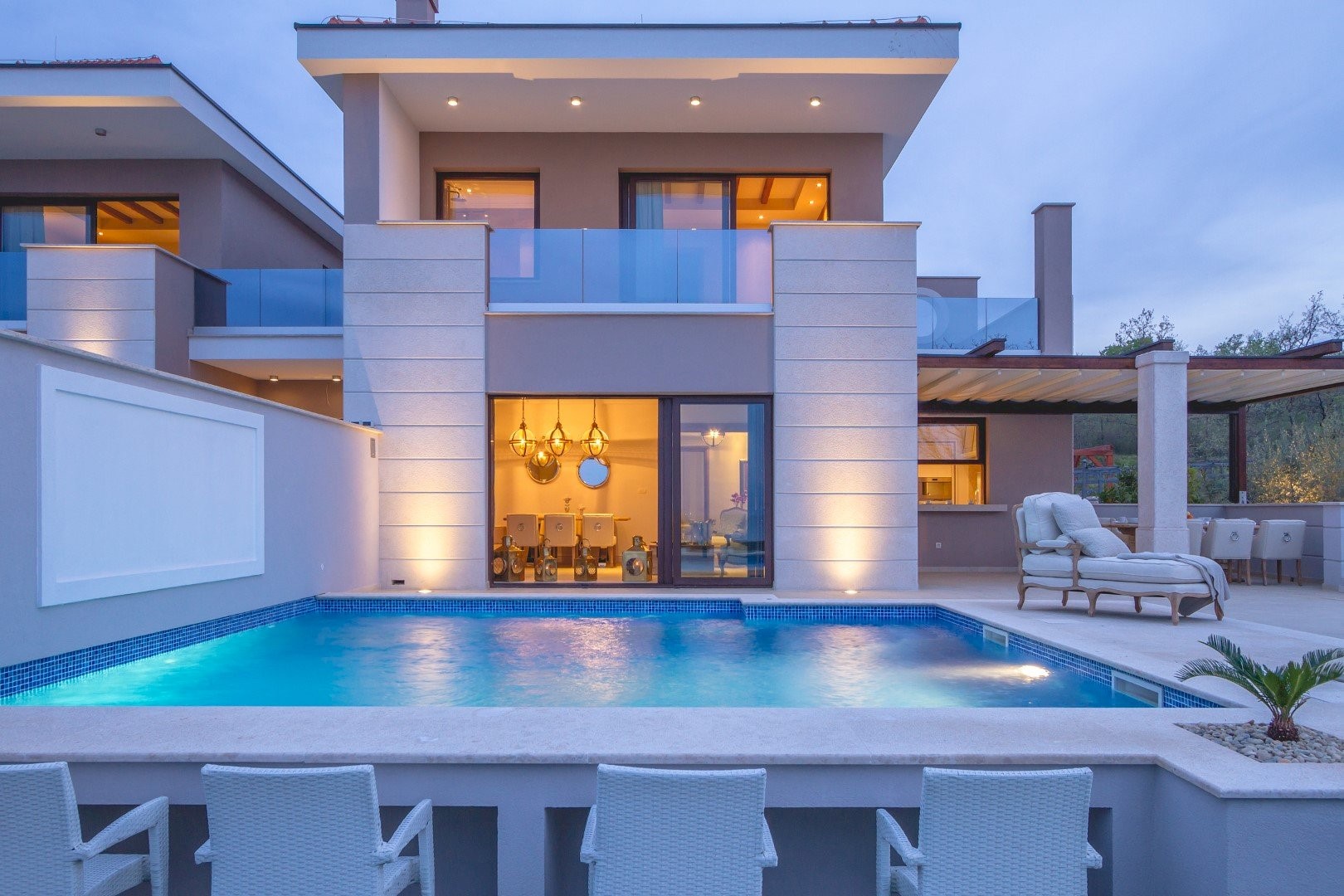 >> Luxury Villa Prova, Contessa Villas
To maximize your visit, try to schedule your trip with the Sensa Cheese Days festival. This will allow you to sample a wide variety of cheeses and enjoy the festive atmosphere. And while you're on the island of Krk, don't miss out on trying presnac. You can even take a cooking class to learn how to make this delicious dessert at home.
Your gastronomic journey awaits. So why wait? Dive into the fascinating world of presnac and Sensa Cheese Days. And remember, your stay at Contessa Villas can make this culinary adventure even more delightful.
Get ready to embark on a gastronomic journey that will tantalize your taste buds and enrich your cultural understanding. The delicacies of Croatia are waiting to surprise you. Be prepared to fall in love with every bite!
Images source: TZ Krk, TZ Malinska